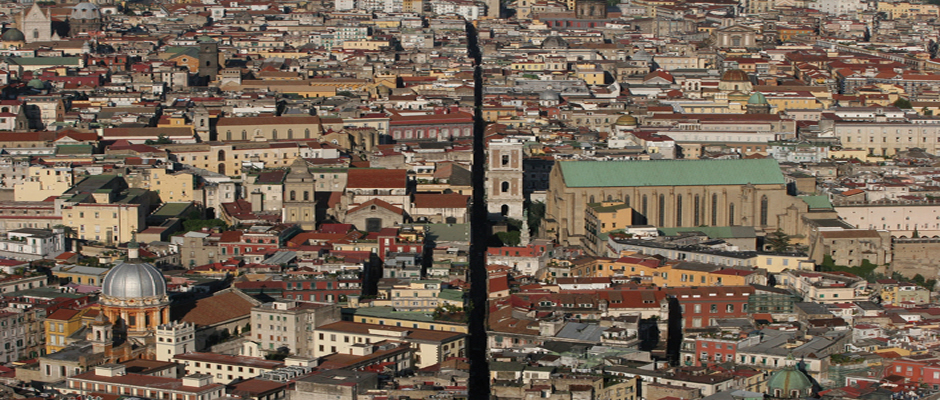 "Naples is like a beautiful girl with a beautiful dress on….and dirty shoes."

This old way of saying really fits the city of Naples, with the unique contrasts that will make you love her at the end of the day, and miss her for the rest of your life.

The National Archaeological Museum is a not-to-miss: all the manufacts and reperts excavated in Pompeii and Hercolaneum are stored and displayed there: an average tour can be nearly a couple of hour. Then Your Italian Driver can tour you in the very heart of Napoli, through the busy historical center, the Dome of Saint Gennaro, the chapel of the Veiled Christ (probably one of the most magnificent statues in Italy), the best pizza places on heart, the breath taking views from the hill of Posillipo….

A tourist goes to Rome, a traveller goes to Naples.
Contact Pasquale