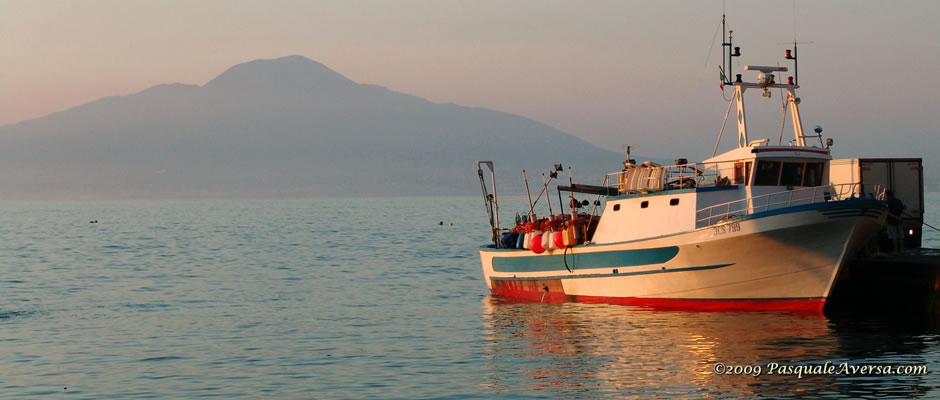 Here Your Italian Driver plays home: he has to play a loooot of calcio (soccer) to burn off all the calories he can get by living 365 days a year in this food paradise.

A Sorrento Flavours excursion is pretty flexible according to your tastes: we have one of the oldest mills producing olive oil since four generations that can give you a great selection of spicy, natural, flavoured olive oils to try on their bruschettas.

Then we have trusted restaurants and pizza places where you can try the traditional cooked pasta, seafood, pizza and cakes just like my nonna (grandma) used to do. Up on a hill, in the historical center, or by the sea: you name where, we know the right place. And if you want to surprise your family and guest, there are also cooking schools that can save you from poisoning your partner again. Or help you, if you prefer….

Last but not the least: gelato at Ugly Mario's (not his real name, but since he looks a bit like Shreck…) Mario makes gelato the "old school way": fresh milk, season fruits, a lot of love. You can also book your place in his gelato classes.
Contact Pasquale